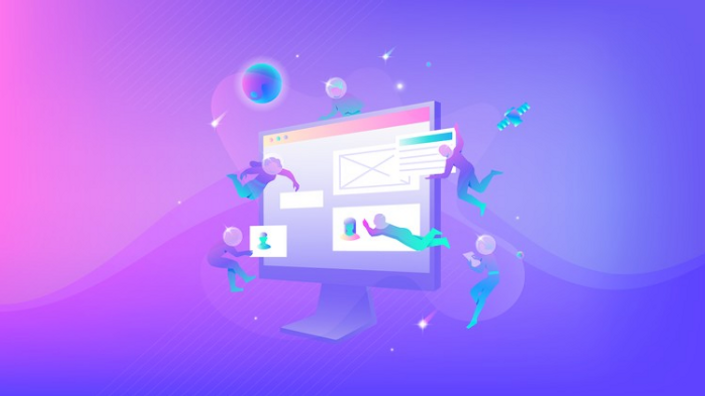 The Full Stack Web Developer Academy For Beginners
Learn HTML, CSS, Responsive Design, Flexbox & Grid, Bootstrap, Javascript, API'S, Node, Express, Mongo and so much more!
Watch Promo
Enroll in Course
If you are an aspiring web developer, or have a little experience, then this is the only course you will need!
This course has been designed to give you a structured learning journey, teaching all the skills you need to build full stack web applications!
We begin with a little background into HTML, what it is and how it came about.
Then we take a deep dive into learning about how to use HTML, learning things such as:
Setting up a HTML project
HTML Structure
Headings
Div and span elements
Adding text and links
Formatting text
Lists
Images
Semantic elements
Comments, entities and symbols
Tables
Forms and inputs
Iframes
Integrating Google Maps
All of this while building a Tech Store project.
We then move onto styling with CSS, covering:
What is CSS
Inline, internal and external stylesheets
Fonts and colors
Classe's and id's
Margin and padding
Block, inline and inline-block display types
The CSS box model
Styling lists and links
Psuedo classes
Float and clear
The position property
Styling forms and inputs
Specificity and the cascade
We then take the project even further by learning all about responsive design to make your websites look great on all size devices.
You will learn about:
What responsive design is
The viewport meta tag
Scalable units
Fluid layout
Media queries
Mobile first styling
Styling for all size devices
Picture element and srcset
Then onto the CSS Flexbox, where you will learn all about:
What the CSS Flexbox is
Flex direction
Flex wrap and justify content
Aligning items
Aligning content
Controlling the order of child items
Child items grow and shrink values
We then move onto the CSS Grid, learning about:
What is the CSS Grid
The grid display type
Grid gaps
Repeating tracks
The fr unit
Min and max track sizes
Grid line numbers
Grid line names
Template areas
Nesting grids
Alignment
After this we learn about the responsive Bootstrap 4 framework:
You will learn about:
What Bootstrap is and what it can do
Setting up Bootstrap projects
Whats include in the CSS files
The grid system
Adding images and text
Responsive navbars
Carousels
Using carousel controls and captions
Modals
Forms
Bootstrap utility classes
All while building a gourmet burgers project.
The next sections will be teaching you all about Javascript, API'S and fetching data.
We begin with Javascript: Basics and control flow where you will learn:
Variables, string and numbers
Arithmetic and operators
Alert, prompt and confirm
if else statements and comparison operators
Nesting and logical operators
Ternaty operator
Switch statement
Dragon Slayer project!
We then move onto Javascript: DOM Manipulation, functions and events, learning about:
DOM Manipulation
Adding and removing elements using Javascript
Functions and arguments
Scope and hoisting
Arrow functions
Events
Pixel to em converter project!
After this we learn about Javascript: Loops, Arrays and objects:
You will learn about:
Arrays and array methods
For each
Map
For loop
While loop
Objects and looping through objects
Object constructor function
Then we cover Javascript: Shape matcher game and RegEx which will cover:
HTTP, request and response
API'S
Fetching data and query strings
Async code and promises
Creating searches and searech queries
Event capture and bubbling
Song finder application!
We round things off by building a full stack application called 'Let's travel!'. This is a big project, which is a fun, yet challenging hotel booking project.
This project will tech you all about:
Node
Express
Routing
Templating
MongoDB
Mongoose
Passport for authentication
Pushing to Heroku
Sessions
Password encryption
Validation
Flash messages
MVC Pattern
And so much more!
So, sign up now, and take the only web development course for beginners you will need!
Your Instructor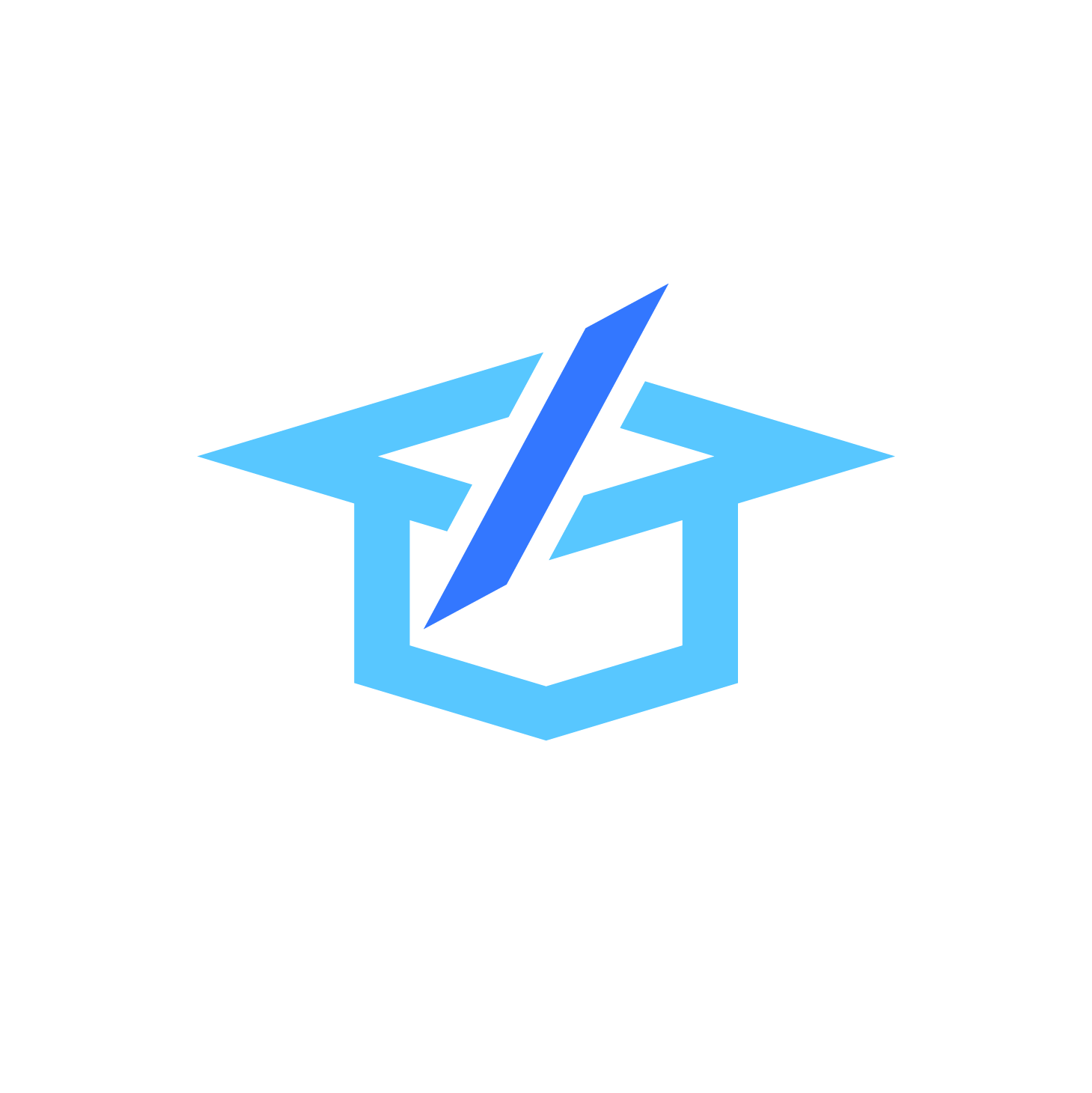 Hello, My name is Chris and I am a web developer and online teacher. I am passionate about what I do and about teaching others. I have started various online and offline businesses.
Whatever your reason for learning to build websites you have made an excellent career choice.
My personal motivation was to become my own boss and have more freedom and flexibility in my life. I also enjoy the technical challenge it provides and the way it constantly evolves. I built my first website back in 1999 and i have watched the web evolve into what it is today.
I try to make my courses enjoyable and try to remember what it was like when I was learning. I also believe the best way to learn is by doing and try to include as many practical examples as possible in my courses.
Thanks for taking an interest and I look forward to you joining me.
Chris
Frequently Asked Questions
When does the course start and finish?
The course starts now and never ends! It is a completely self-paced online course - you decide when you start and when you finish.
How long do I have access to the course?
How does lifetime access sound? After enrolling, you have unlimited access to this course for as long as you like - across any and all devices you own.
What if I am unhappy with the course?
We would never want you to be unhappy! If you are unsatisfied with your purchase, contact us in the first 30 days and we will give you a full refund.